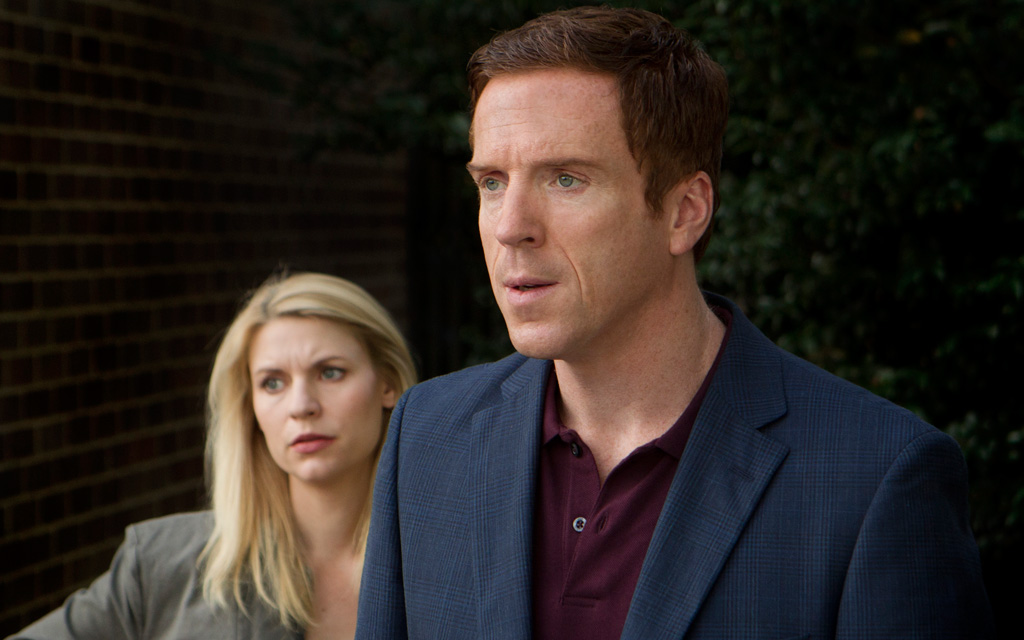 I am not a big fan of television but when a series is well done I break my habit of reading every night and turn on the tube.
Homeland
is just such a series. Last nights season finale is up there with some of the great season finales of all times. Unpredictable, imaginative and gripping are the words I use to describe this show. Last week there was a scene with Damien Lewis talking into the phone and I felt as if I could taste his fear. Season 1 is available on Demand and is well worth the time to catch up to Season 2.
About the Series
The winner of 6 Emmy® Awards including Outstanding Drama Series, HOMELAND is an edge-of-your-seat sensation. Marine Sergeant Nicholas Brody (Emmy® winner Damian Lewis) is both a decorated hero and a serious threat. CIA officer Carrie Mathison (Emmy® winner Claire Danes) is tops in her field despite being bipolar. The delicate dance these two complex characters perform, built on lies, suspicion, and desire, is at the heart of this gripping, emotional thriller in which nothing short of the fate of our nation is at stake.